Your money enabled Help Tibet to respond immediately and appropriately to the difficulties in the Tibetan community caused by the current Covid19 world pandemic.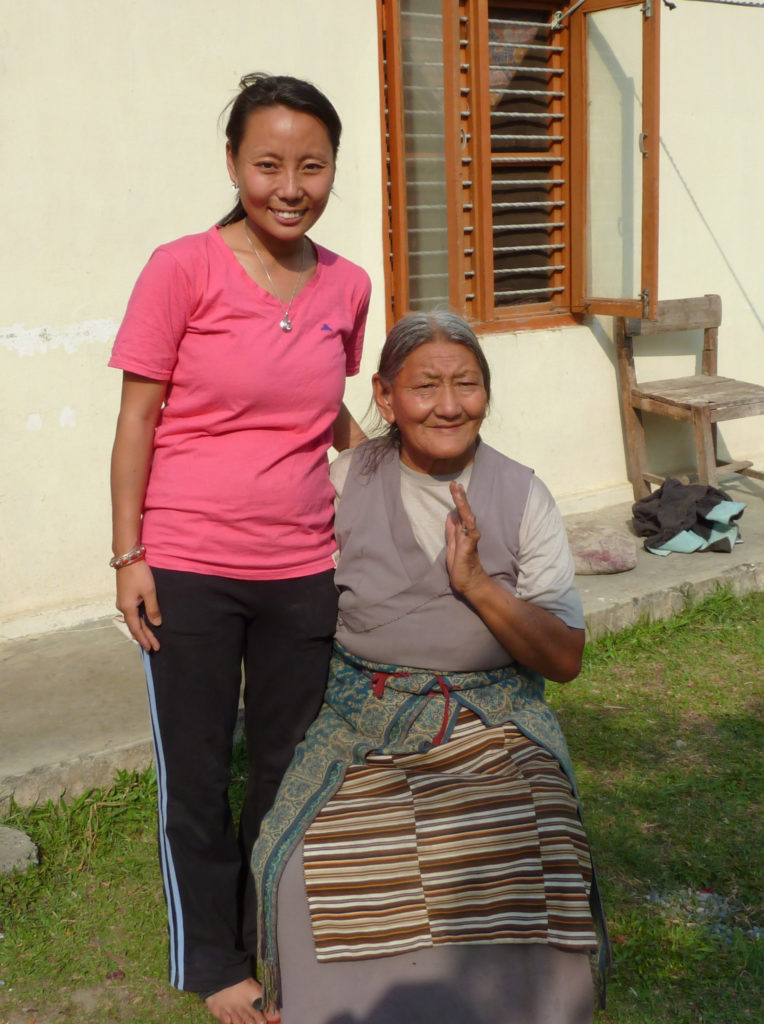 Help Tibet works in partnership with people of Tibetan origin to promote sustainable communities and develop programmes which support the wellbeing of the most vulnerable.
We seek to achieve our aims through the funding of programmes and projects to meet the needs of Tibetans living in exile in India and Nepal. These include:
The development of pre-school education
The provision of libraries and science laboratories in primary schools
Skills development for employment opportunities
Care of older people
Improvements in health care, sanitation and the supply of water
Installation of alternative energy systems
In the remote area of Nubri, after the devastating earthquake in 2015, grants from us were used by the residents to purchase a minimum of 12 extra tin sheets per household so that they could complete the re-roofing of 985 homes.

Help Tibet funds have been used by 20 families living in dire conditions on the Nepalese/Indian border at high altitude.  The grants pay for solar home lighting, water connections and water storage as well as insulation and heavy-duty plastic to enable the residents to have watertight roofing.

We are also supporting a pre and primary school in the Kathmandu Valley which was badly damaged in the earthquakes and now needs funds for teacher training, to purchase the necessary teaching aids, to pay for the re-decoration of classrooms and for suitable flooring for both hot and cold weather.

One of our aims is to back modern and child friendly kindergartens and libraries in primary schools for Tibetans.  The kindergartens concentrate on providing a sound educational foundation for the children. The focus of the libraries is to encourage children to view reading as the door to the joys of books and to show them that books open up a new world outside their own boundaries.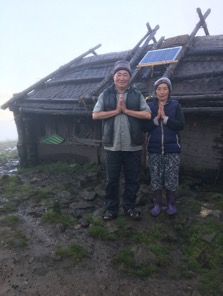 A Tibetan nomad couple outside their home with their new solar panel which provides lighting indoors.